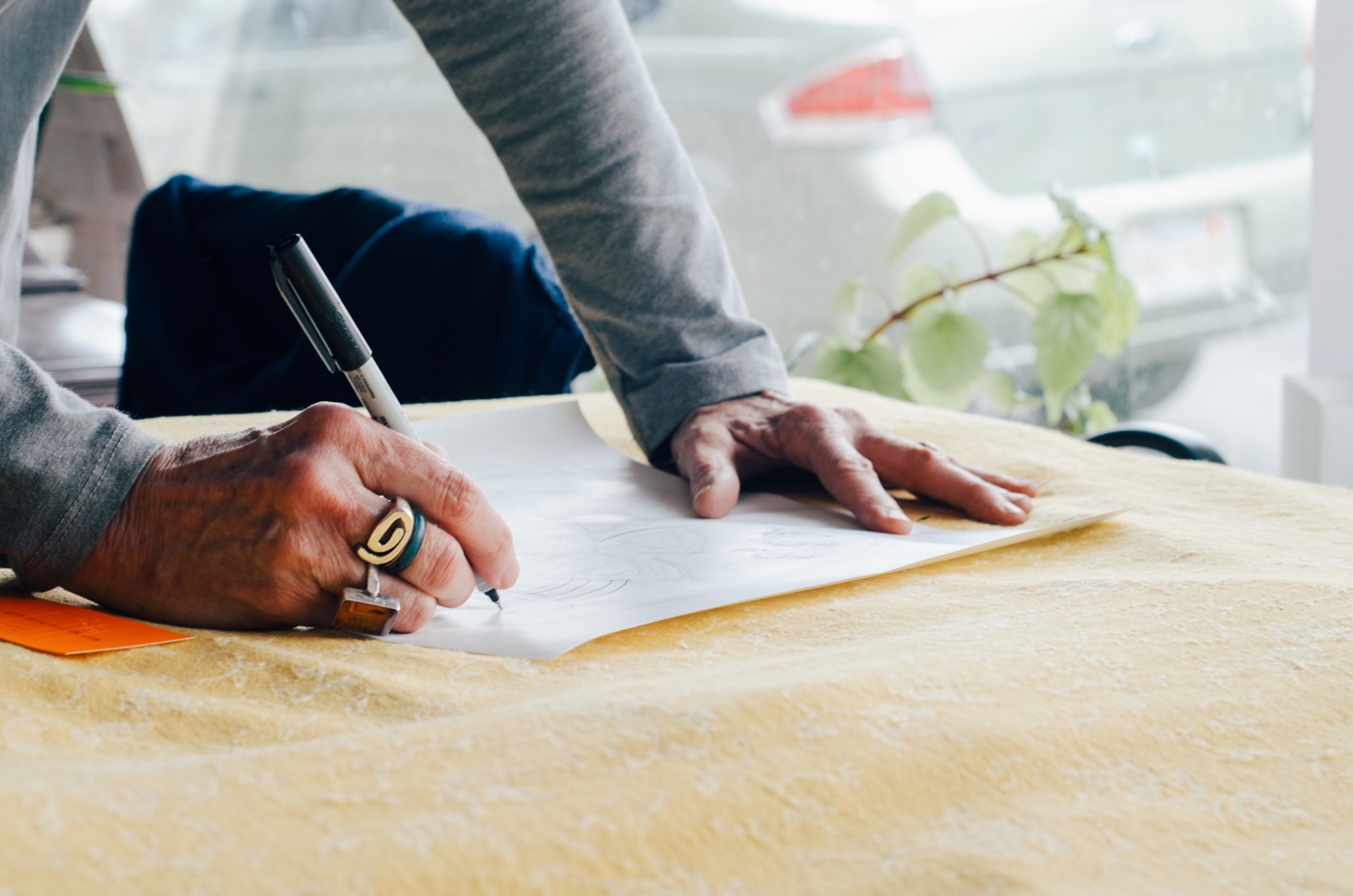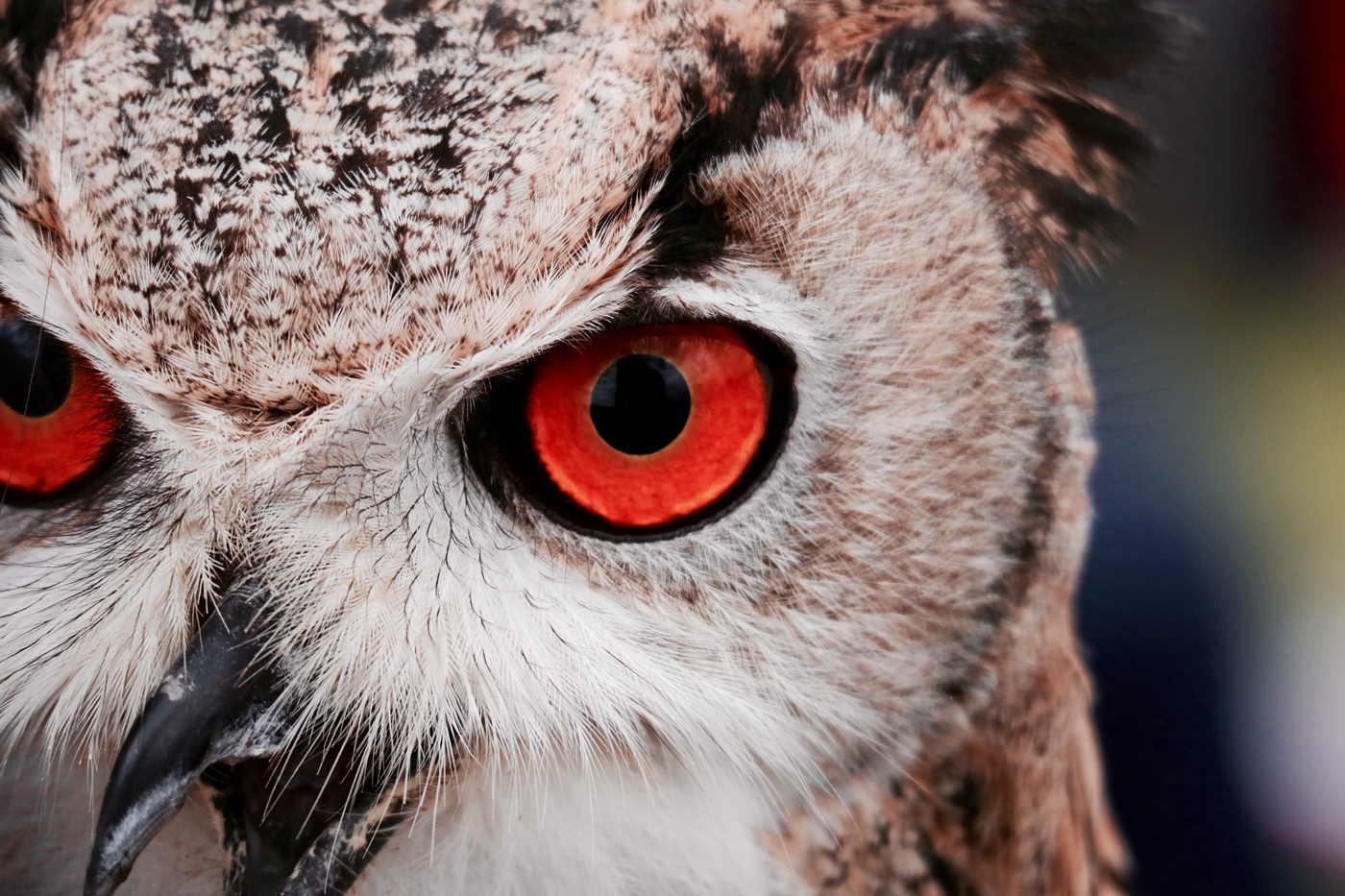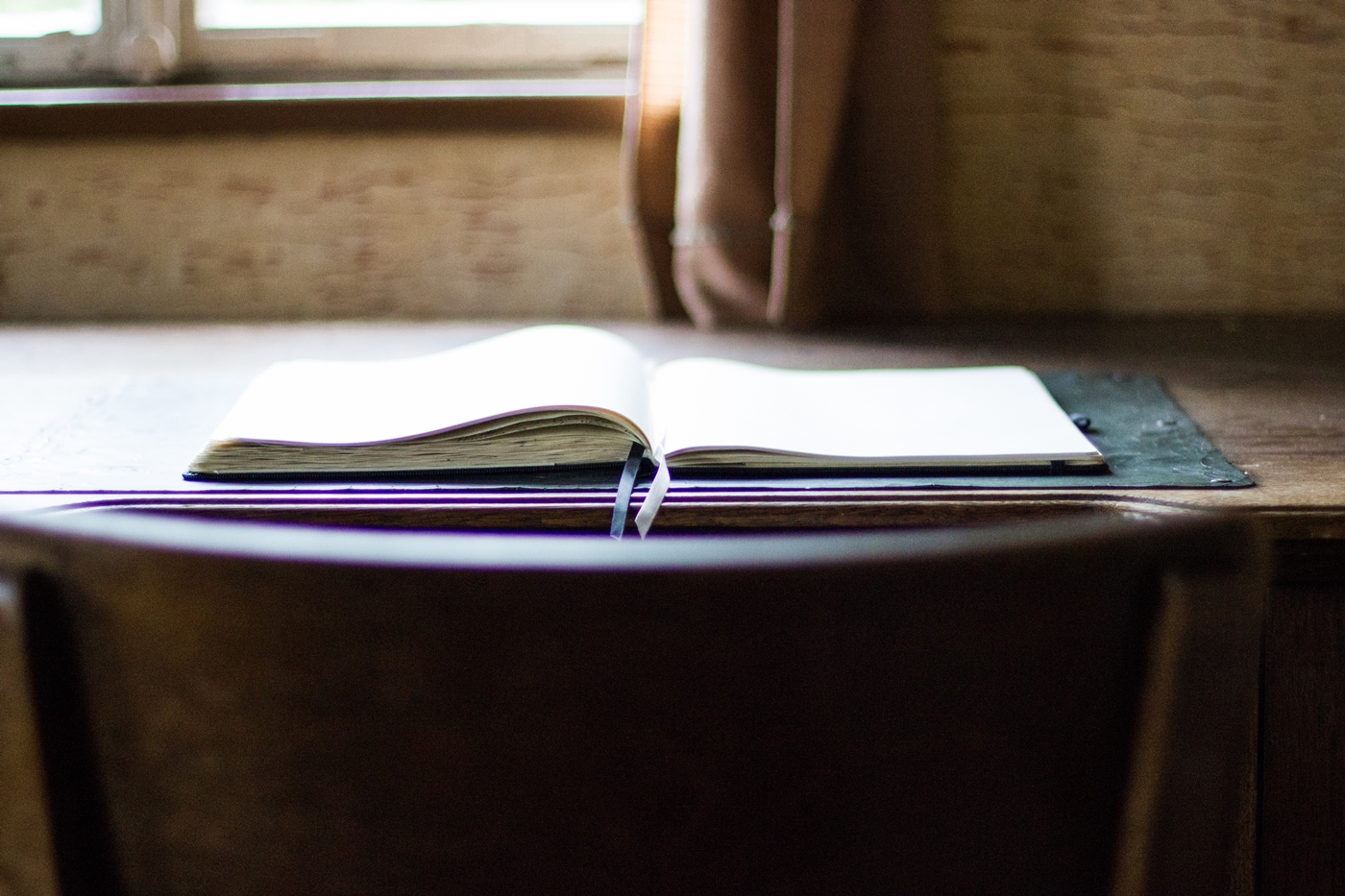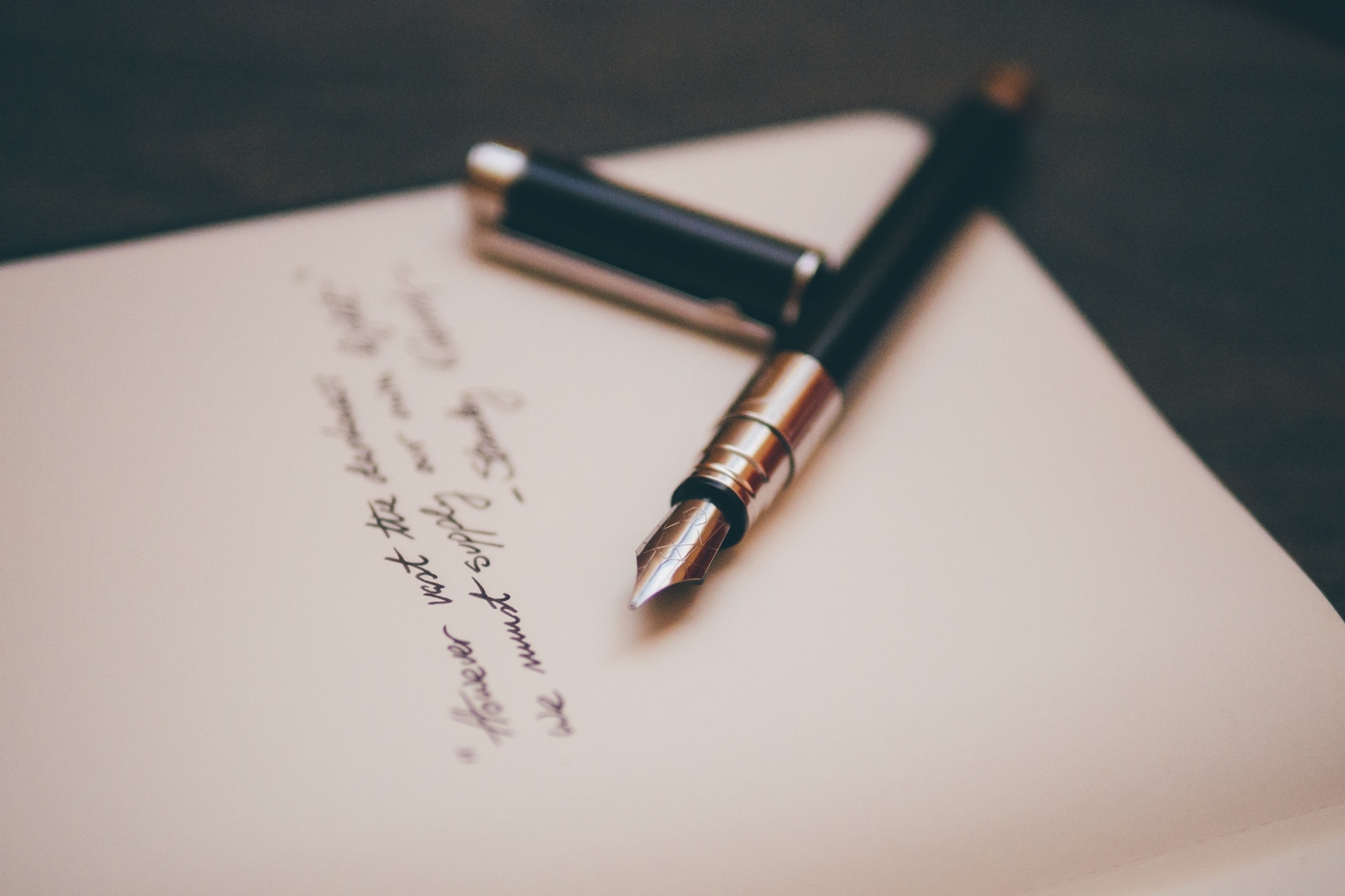 notebook2
Call Today
(559) 225-3025
note paper2
Florence M. Villines, Notary Public
Located in the Law Office of
Timothy Springer
4905 N. West, Suite 102
Fresno, CA 93705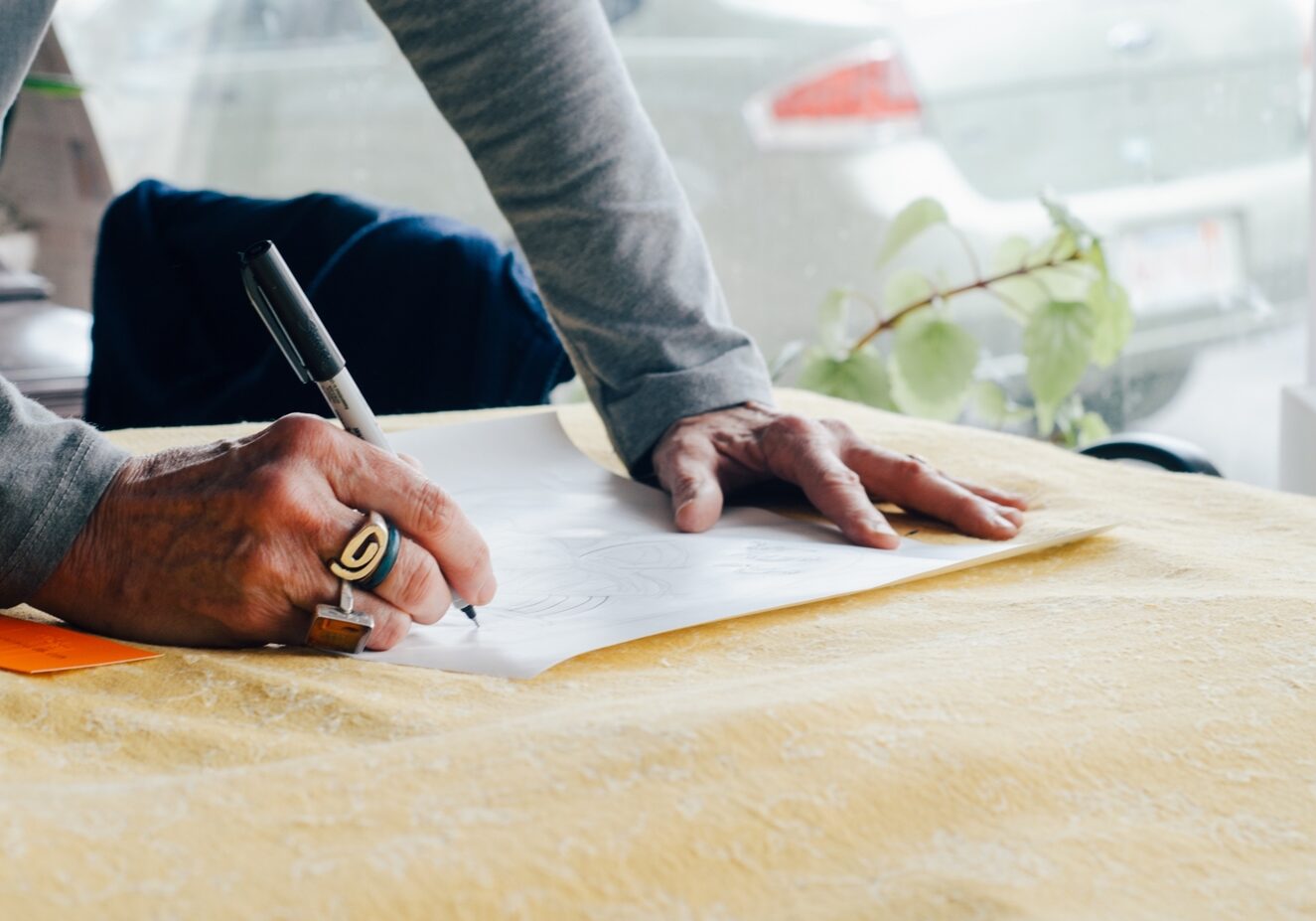 Florence m. Villines, Providing Fresno Notary Service
When you need a document notarized, simply give us a call and we will set an appointment to have you come in.
I am located at:
The Law Office of Timothy Springer
4905 N. West, Suite 102
Fresno,  CA 93705
Main Site:
What is the purpose of a Notary?
The exact purpose of a notary is to attest to both the authenticity of a document as well as the identity of the parties signing it. Documents under seal of a notary are presumed by law to be valid, and to have been signed by the people identified in the document.
(Definition from Quora.com)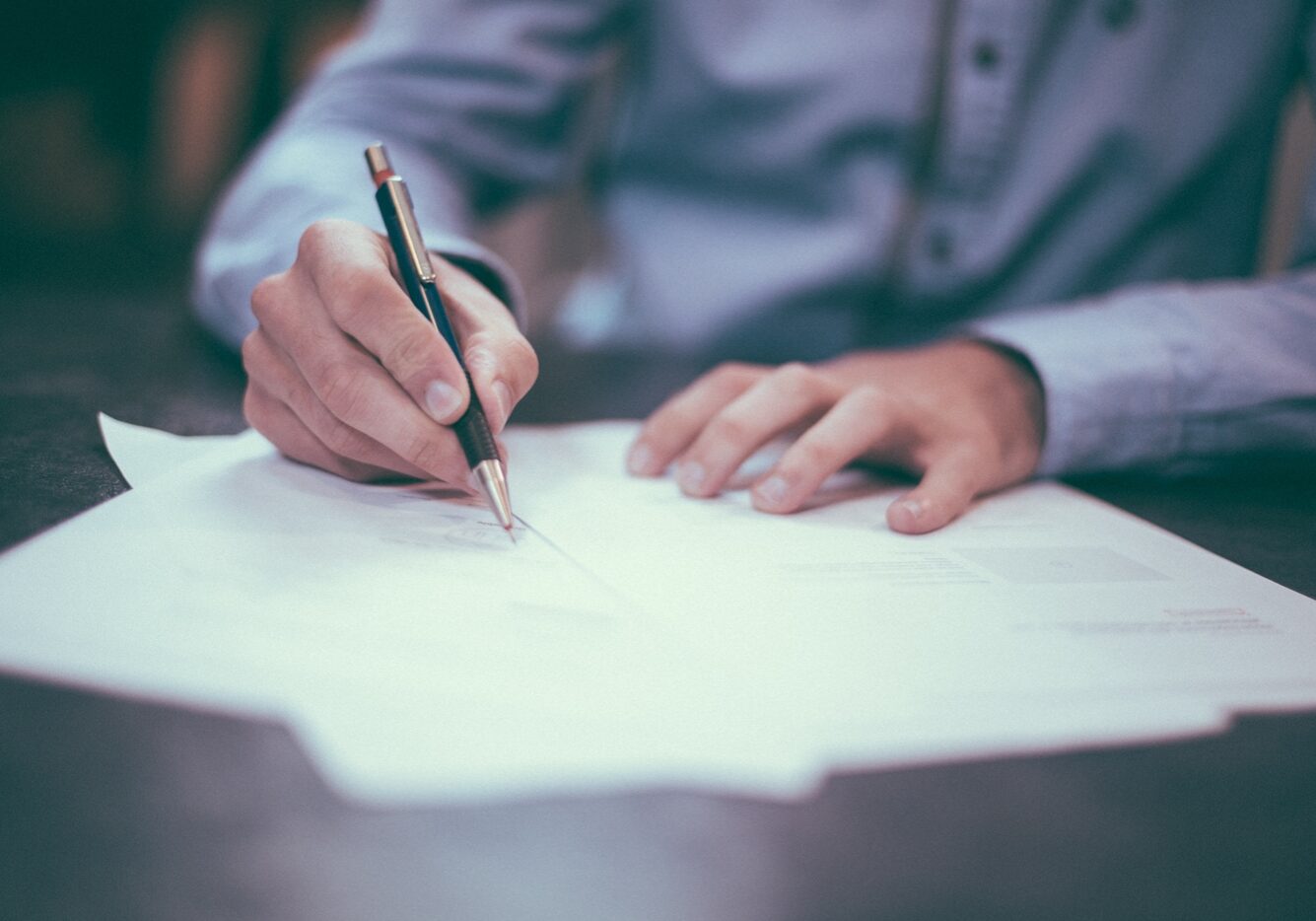 Call us today for help with your documents
Just give us a call at (559) 225-3025 and we will set an appointment to get you documents properly notarized. We are happy to be your Fresno Notary Service.